Cerro Castillo, Chile
42 km circuit around glaciers and alpine lakes
Cerro Castillo, Chile is a 42 km hike that begins off of Route 7 (the famed Carretera Austral) and through Reserva Nacional Cerro Castillo. Featuring two mighty passes with glacier views the reward, we spent three nights in punishing conditions, grateful for the relative solitude of the hike, and the clear views we enjoyed during the days.
Travel Tip: Check the wind before you head out on this loop, and never attempt a pass if there are storms building up in front or behind you. The second pass of Cerro Castillo has blown experienced hikers to their deaths, and freezing whiteouts at elevation are common.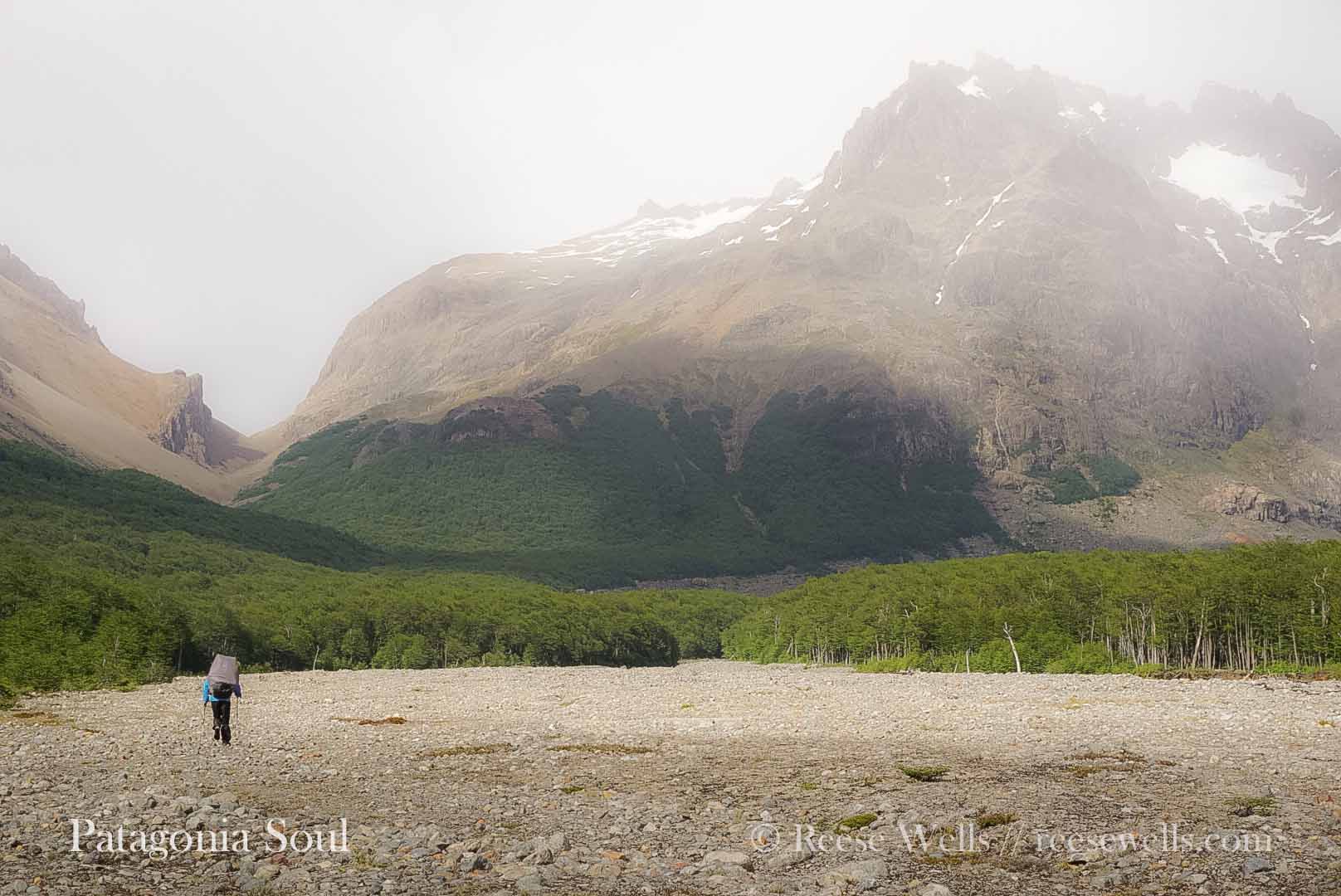 I love that moment when the mountains become cutouts in the backlit sunset sky, when all definition is lost and what is left behind are the black and jagged outlines of overlapping eons of deliberate tectonic angst.
I like this moment because it makes me think about memory, and how memories can lose their detail over time, but never their feel.