Cochrane ch - el chalten arg
hitchhiking, trekking, packrafting, general craziness
Getting from Cochrane, Chile to El Chalten, Arg is no task for the faint-hearted. We shouldered our packs, thrust out our thumbs, and made good on bumpy boats as we made our way south to Lago del Desierto, Argentina, where the border guard stamped us into the country. It was an insane four days, one filled with enough misadventure to write a book about. The best way to describe it is to experience it, or read the Thoughts from Cochrane - El Chalten.
Travel Tip: Make sure you ask permission to paddle across Lago del Desierto, and be prepared to show your GPS & rescue device, as well as your PFD.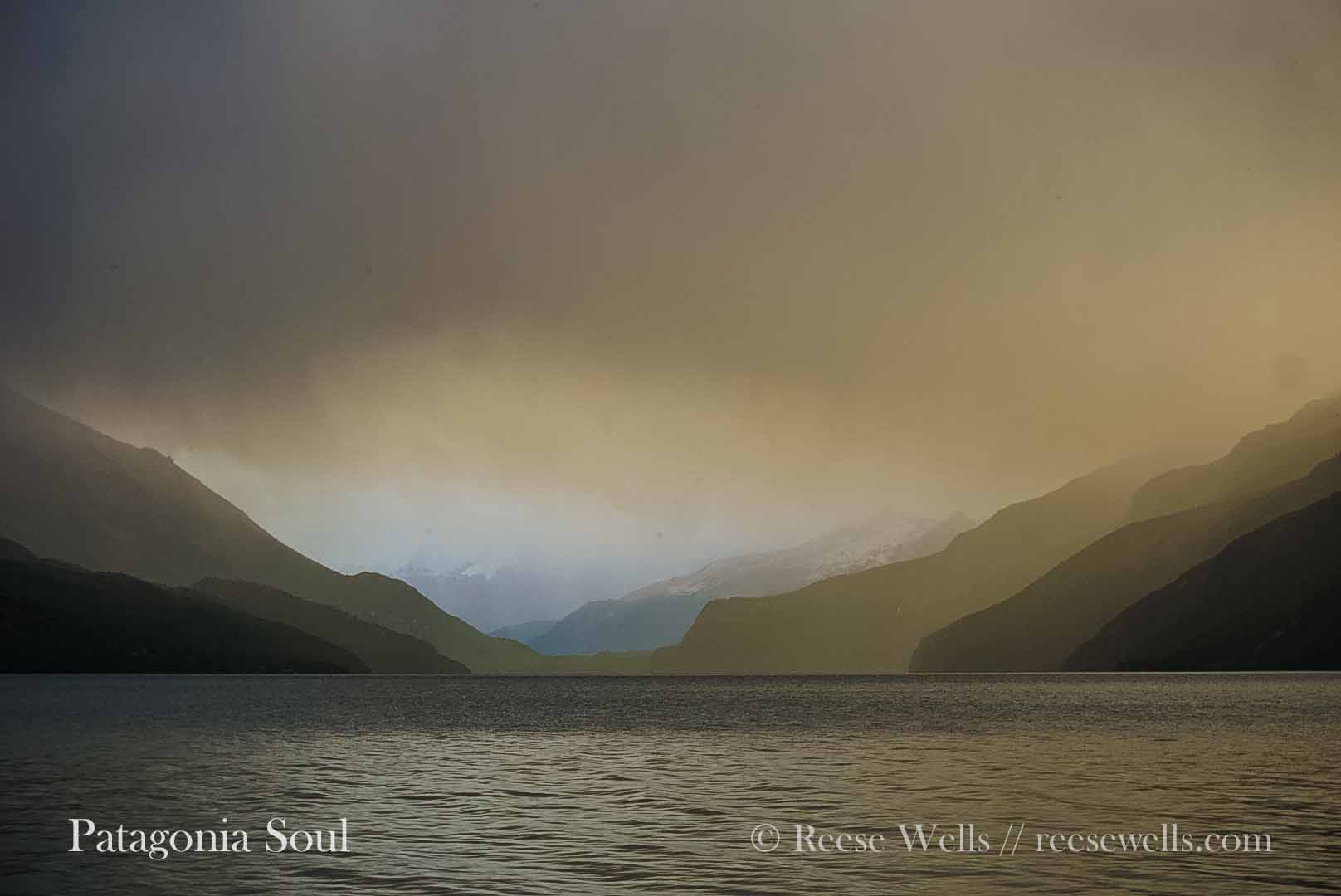 The bird hopped onto the shore, leaving her little prints behind in the soft sand.
She looked up the river, out to towards the ocean, where a stiff breeze was blowing.
She looked down the river, into the interior, where a valley shrouded in cloud hung low between the mountains.
She looked behind her, where she'd come, and knew that the only way to go was up.
The rest would come, happily, one beat of her wings at a time.