Coñaripe, Chile
the beginning of Patagonia Soul
Coñaripe, Chile is a one-street town set in the fertile cradle between Lago Calafquen and Lago Pellaifa. It is beginning to catch the tourist craze, with hostels & hospedajes (families which open their homes to travelers, typically more comfortable ... and slightly more expensive) popping up to the sounds of buzz saws & banging sheet metal. It is a poor town, with the hopes of growing rich from the tourism industry.
Travel Tip: When crossing lakes in Patagonia, plan to paddle across in the mornings when the wind is low. Unless, of course, it's going to be a tailwind!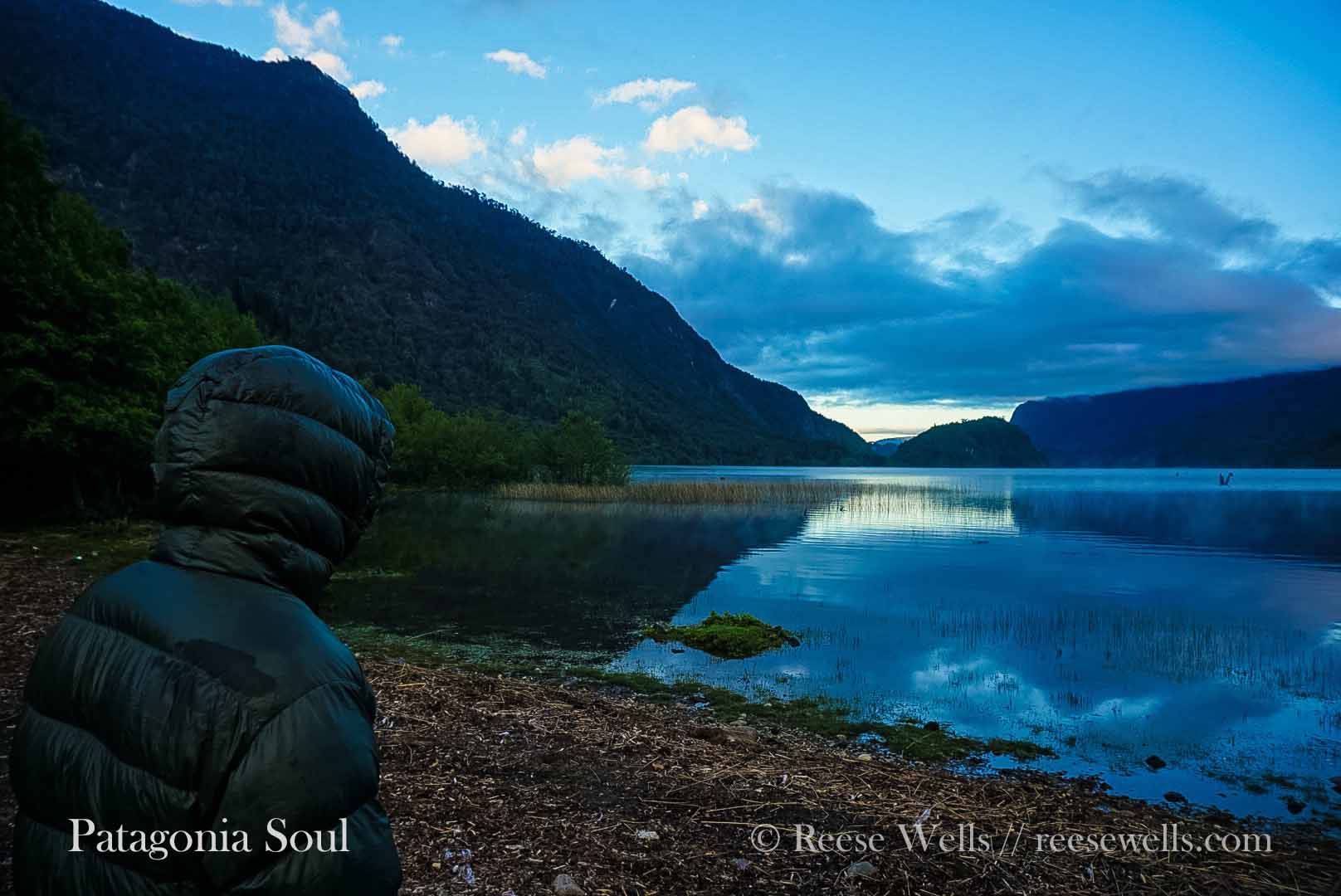 When the winds rise and the waves crest over this once gentle lake
I look to the side of the sun and search for the calm of a single ray,
Your soft finger against my cheek.