El Bolson, Argentina
a great hike from cochamo, chile to el bolson, argentina
El Bolson, Argentina is a hippie tourist town with a ridiculous amount of shelter-to-shelter hiking up in the mountains. It has the mountains, the mighty Lago Puelo, and a good vibe that definitely made this a spot I'd like to return to and spend more time exploring.
Travel Tip: Bring cash with you to Argentina! There is a terrible problem with the ATMs, and we were unable to withdraw money.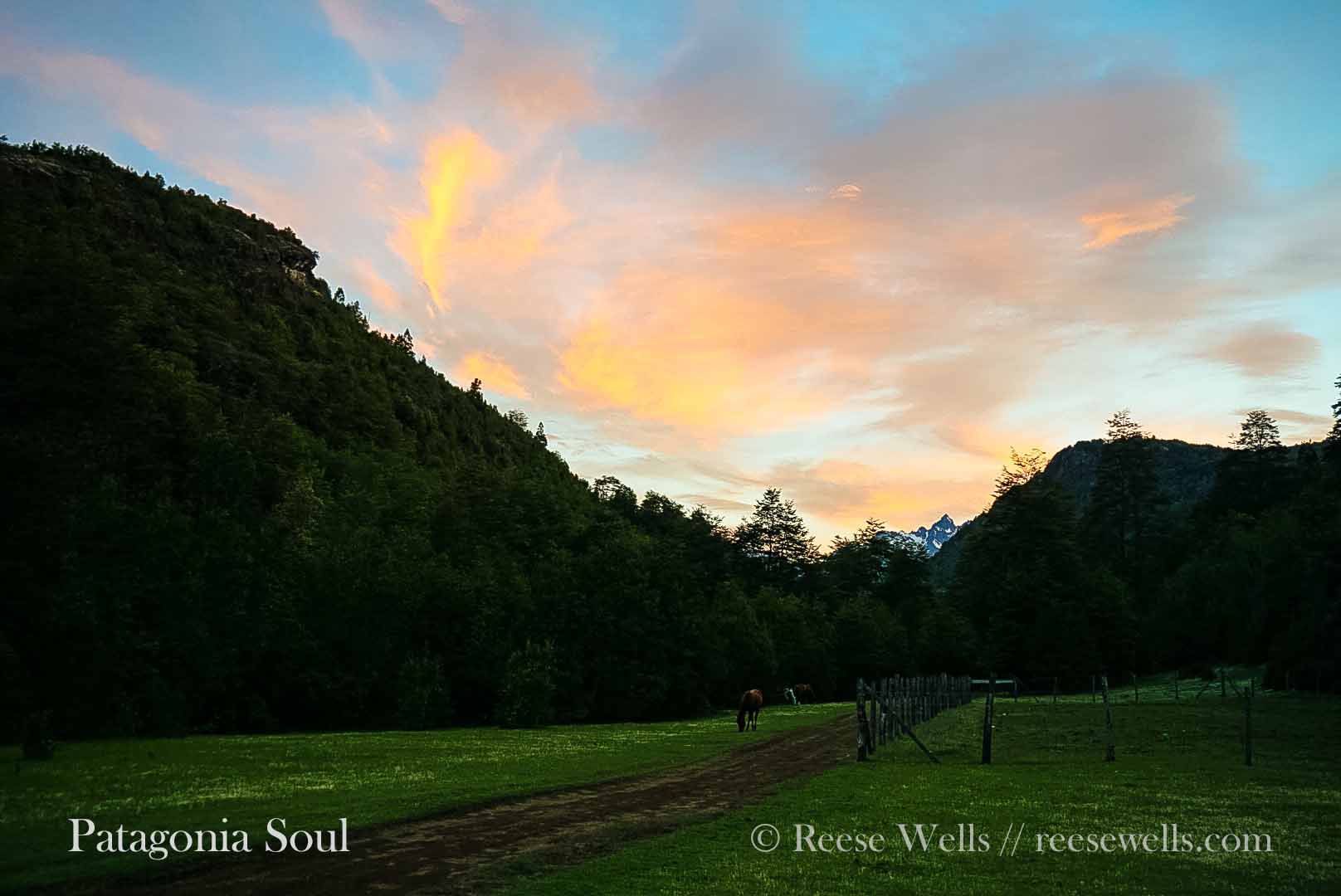 I saw the sunset tonight and I thought of you because the sun was your shade of yellow, so bright it almost hurts to gaze upon, just soft enough to hold.
I saw the sunset tonight and will dream of you because the sky went pink, like your cheeks when you laugh with your body, or blush after two glasses of wine.
I saw the sunset tonight and will look to tomorrow because in the light I see you shining, rising up above me as I move, reminding me that there is always a home to come home to.