El Chalten, argentina
the tourism capital of southern argentina
El Chalten, Argentina is home to the famed Fitz Roy range, seven peaks of insane beauty and rough-cut wildness. The town, once sleepy and tucked in a windy valley, is now overrun with tourists. The town struggles to keep pace with the industry, and El Chalten is loud, littered, and flowing over. We chose to spend as little time as possible in town, because the hills were quieter and more our speed.
Travel Tip: Want to hike the incredible Huemul Circuit? Bring a STEEL carabiner with you to El Chalten - this is required for a permit, and restricting the number of carabiners in town is how authorities regulate the number of hikers on the trail.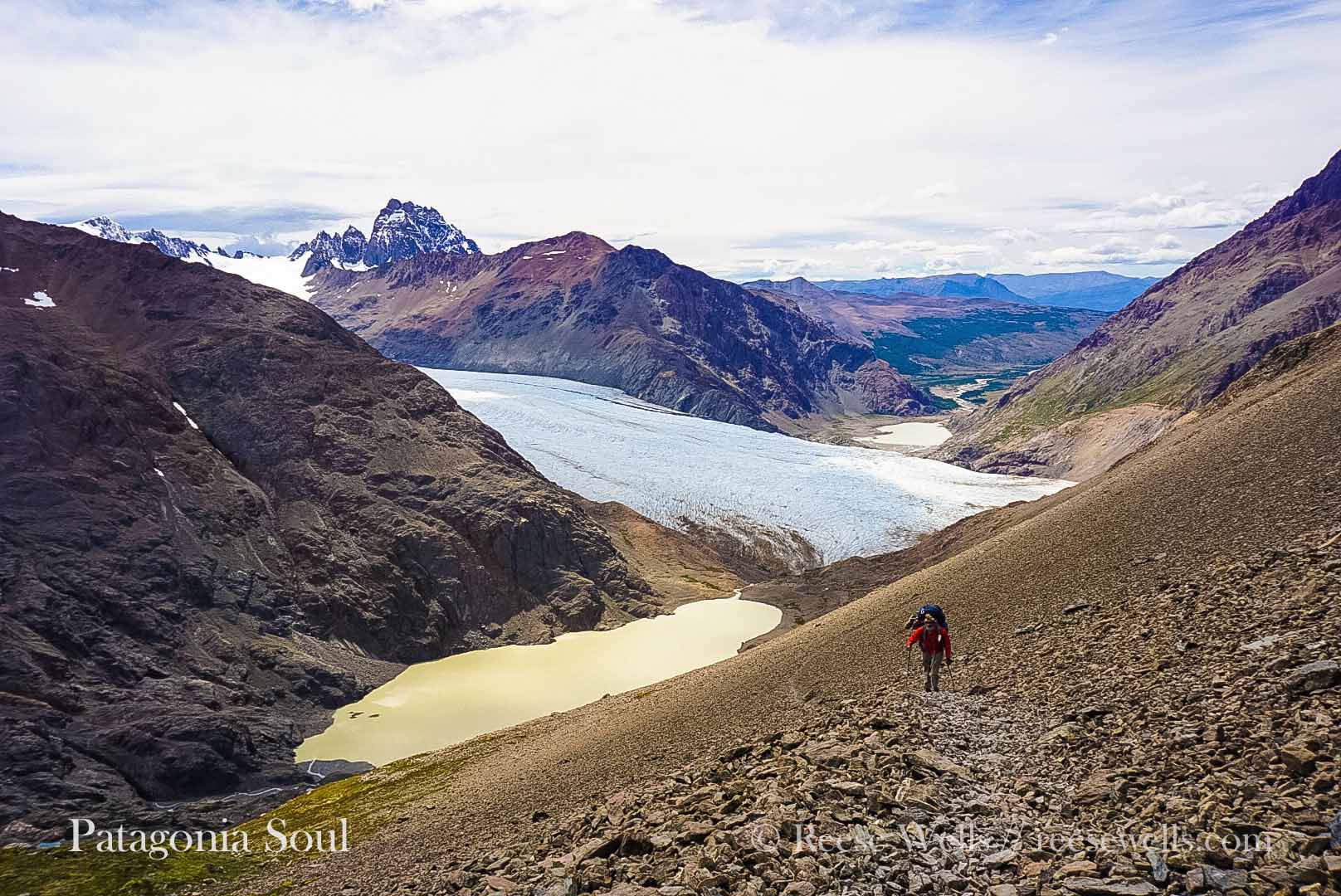 The flower grew through the scree, where even rocks could not hold on to the mountain slope.
Where the winds blew ice and snow, where the earthquakes shook glaciers off their shelf.
The flower grew and bloomed where others could not, held fast where others slid down to the valley below and watched as the weather raged about her.
The flower grew, and bloomed, held fast, and watched as the world raced around her, treasure of the barren field.