Futaleufu, Chile
navigating to the rafting capital of chile, via rio futaleufu
Futaleufu, Chile is known as the rafting capital of Chile, for good reason. The Rio Futaleufu has some crazy, insane rapids that we didn't dare attempt in our exposed Explorer 42. What made this part of the trip so enjoyable was paddling from Aldea Escolar, Argentina to the Chilean border ... just make sure you keep your GPS charged, because (we know from experience) it's easy to zip right past the border!
Travel Tip: When we crossed illegally into Chile we attempted to paddle upstream, almost capsizing our raft in rapids. Our tip? Just take out, hike back, and prepare an apology.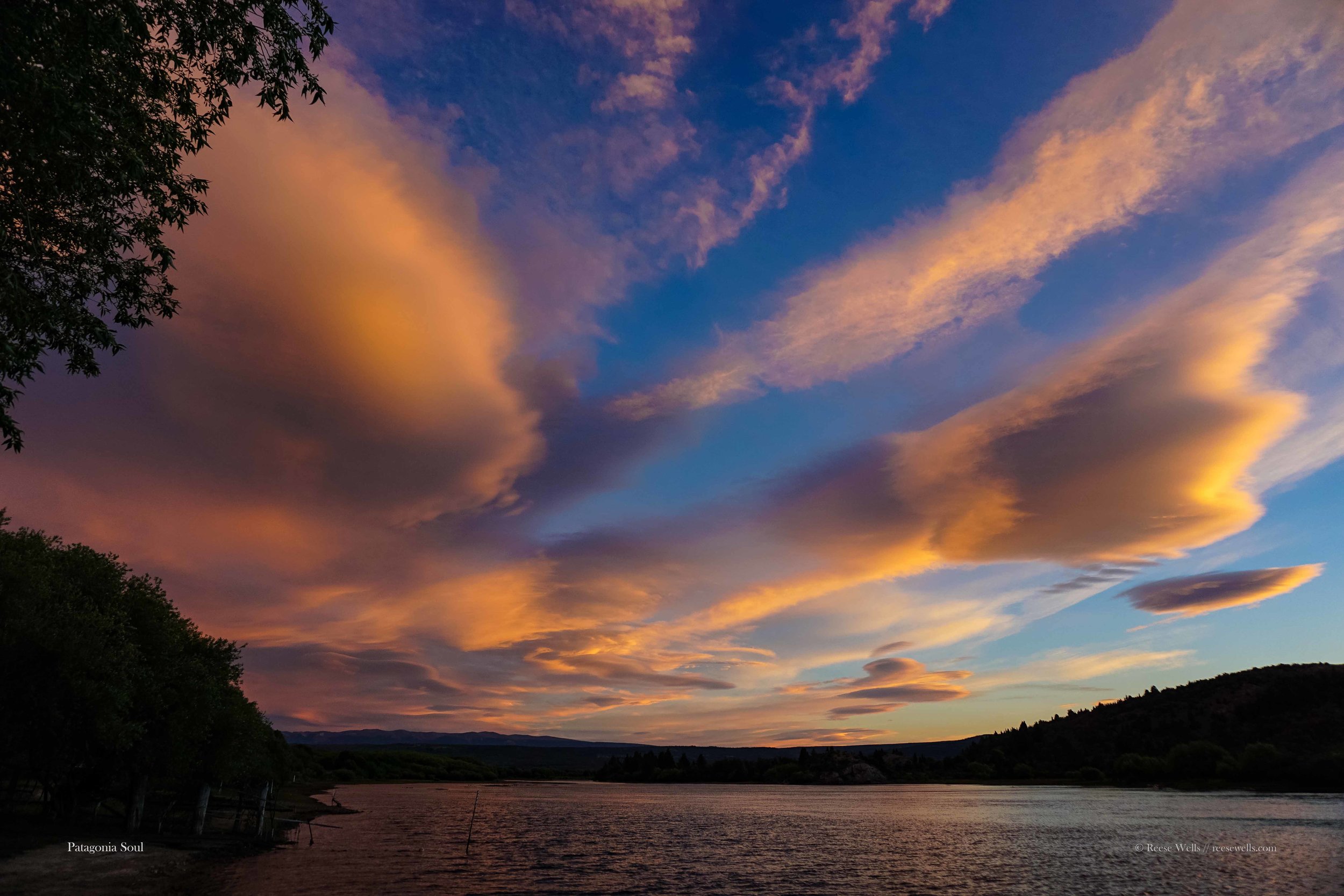 Sometimes I have to let my mind slip to pull you into focus, like the surface of a lake after a tremor of wind, the ripples smoothing out into a mirror.
It reflects - refracts - projects - contracts you, oscillating images that pull together into the woman I knew back home, before the wind shook the water out.
And now that the lake has calmed and the wind has dropped, what I see is the same woman with a new look, one that is centered, and strong, and clearer than before.