Huilo huilo, chile
reevaluating our mission on patagonia Soul
Huilo Huilo, Chile is a for-profit biological reserve that we found ourselves on in our attempts to make it to Futrono. The designation of private bridges made it impossible to cross by land into the territory. Once in Huilo Huilo we stuck to the public roads, but found ourselves in dangerous situations with destroyed bridges and overgrown areas requiring bushwhacking and wilderness safety practices.
Travel Tip: Speaking Chilean-dialect Spanish will open more doors for you than money. Learn some slang before you go, or travel with someone like Tyler who speaks fluently!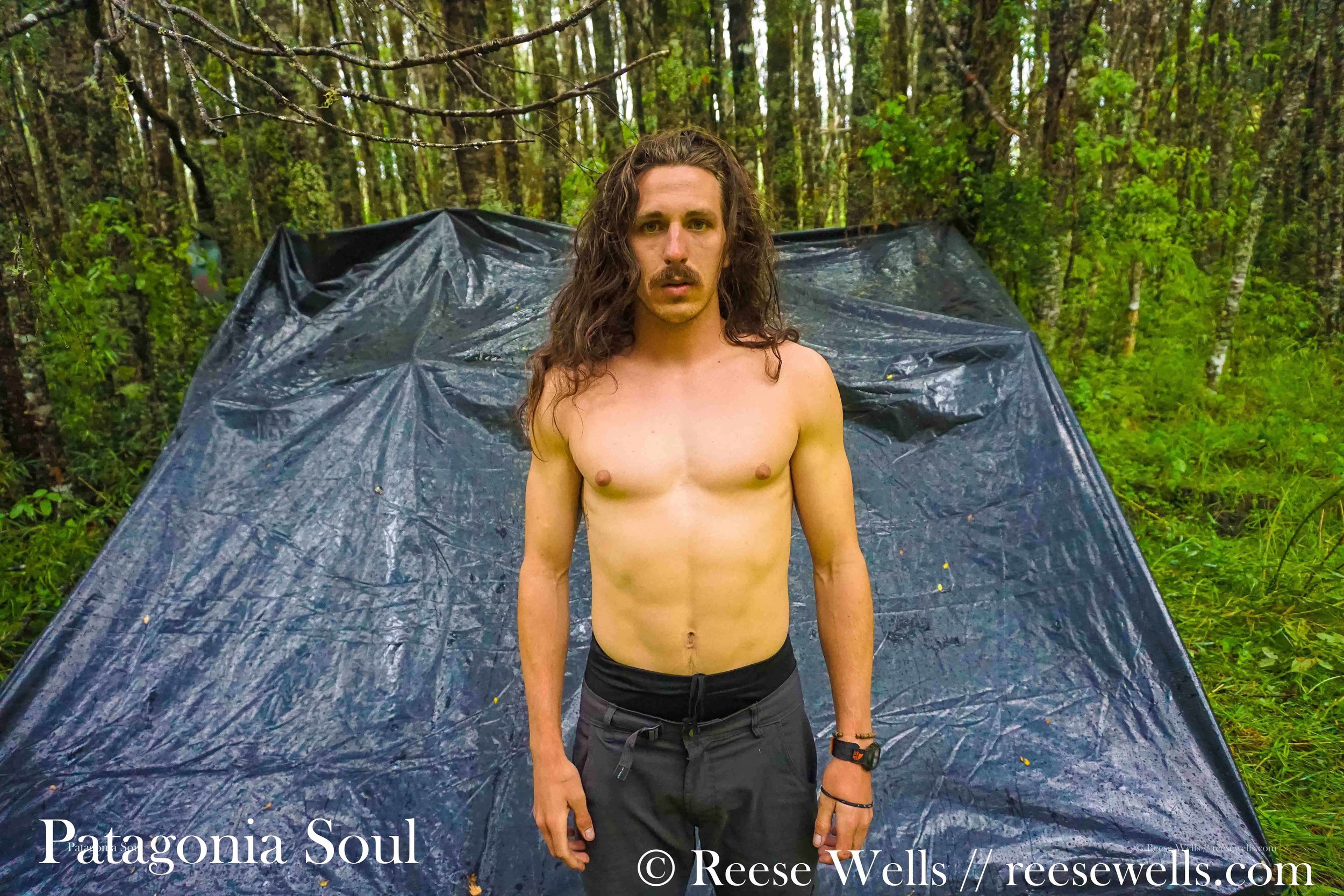 When the rains fall and the winds howl and the mountain lions prowl at night,
When the moon fills and the cloud spills and the river runs brown with silt,
When the earth groans and the heaven moans and our shelters shiver and shake,
That's when I'll look to you, into your fiery blue, and know that I am yours to take.