lago futalaufquen, argentina
hard to get to, absolutely worth the effort
Lago Futalaufquen, Argentina was one of our favorite packrafting experiences of Patagonia Soul. On the northern edge of Parque Nacional los Alerces, this lake has some of the most pristine and undeveloped landscape. It is truly a spectacle, and contributed to our most peaceful night of camping. It's difficult to get to, but if you're open to hitchhiking all sorts of adventure may follow.
Travel Tip: Know your bus schedule if you're trying to get to this lake! In November the bus runs very infrequently, and we had a full day of hitchhiking to get to where we needed to go!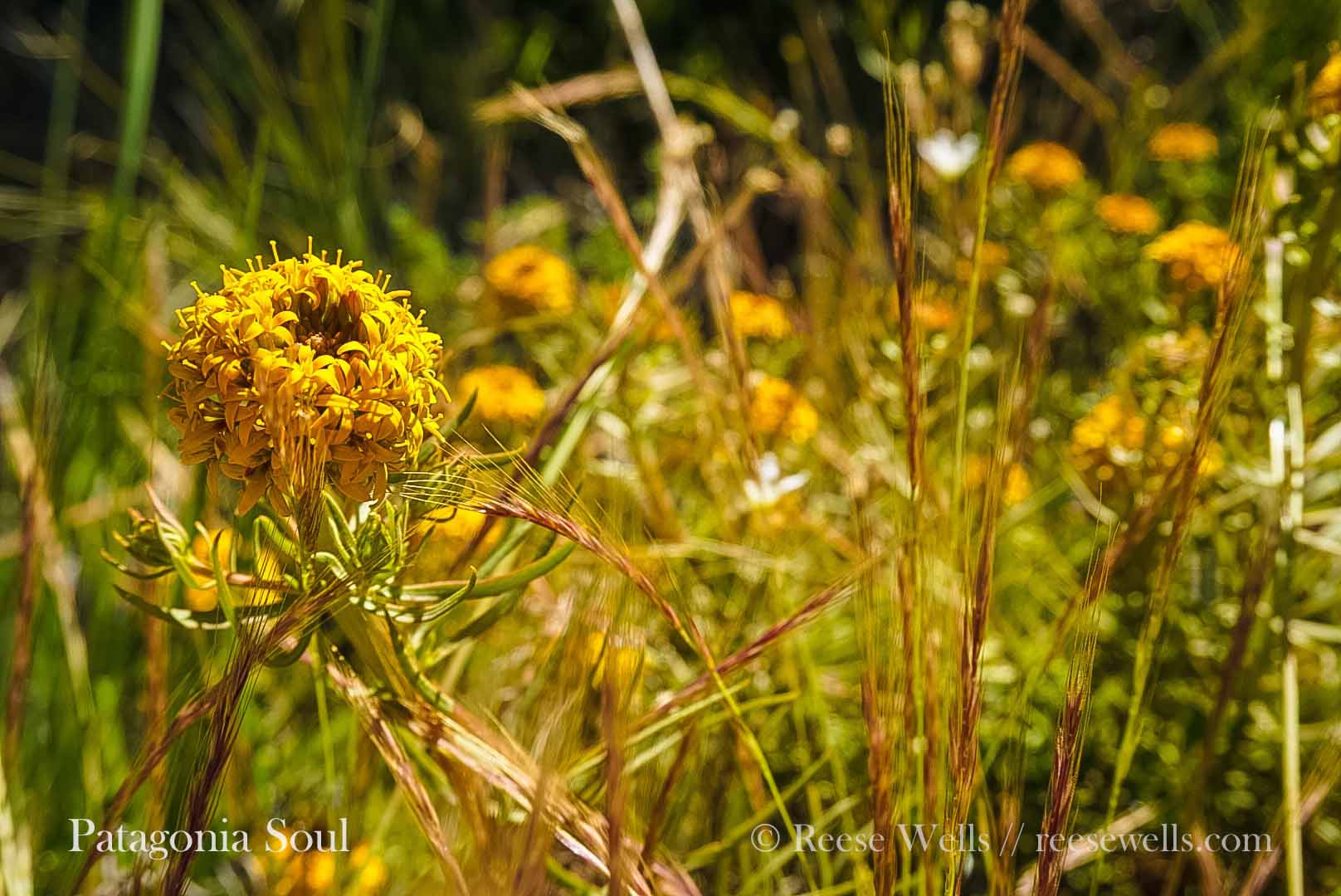 Because even wild
Flowers like to have a place
That they can call home.