Neltume, CHile
packrafting rio neltume, hiking huilo huilo
Neltume, Chile is a one-street town just waking up to the boom in Chile's tourism industry. It feels as if every plot of land is being built upon in anticipation of the coming tourist season. The road crews are paving the streets for the first time, and there is money coming in that has never been seen before. Some homes are getting internet. Many look upon globalization as a blessing to their town.
Travel Tip: When looking to stay in a hostel or hospedaje, always ask if the kitchen is available for use. If it is, you know that you're likely in a very open and friendly refuge for the night.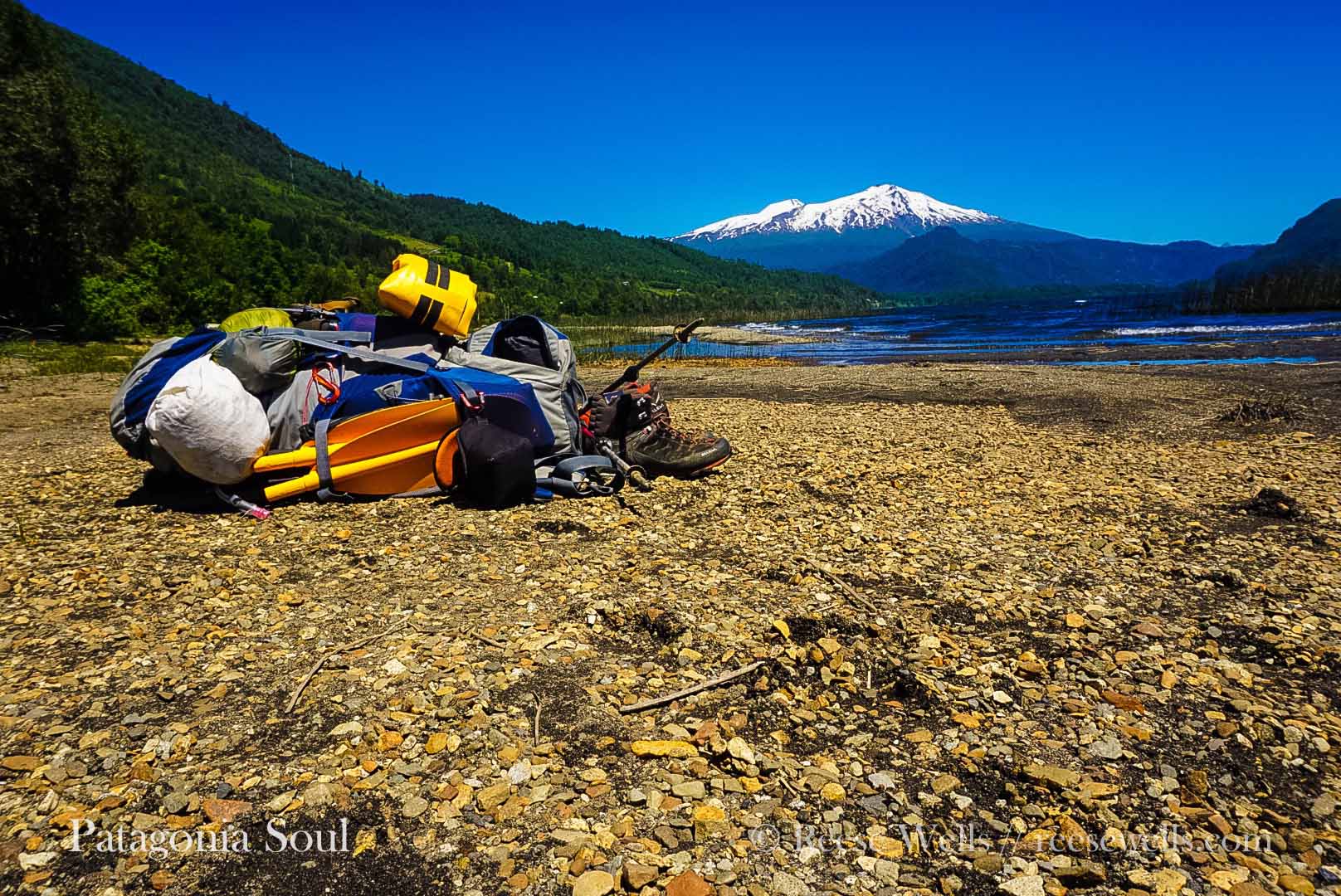 Snowmelt feeds rich soil.
And rich souls feed healthy hearts.
Spring ends, summer starts.