Parque Patagonia, Chile
the legacy park of doug tompkins & conservacion patagonica
Patagonia National Park, Chile is the famous park built by Conservacion Patagonica, founded by Kris Tompkins & the late Doug Tompkins of Patagonia. A controversial park that is a designated territory for conservation, we enjoyed hiking through its rolling fields and getting to see wandering guanacos, little groups of the 3,000 strong herd.
Travel Tip: If you're looking for the Huemul trail to Cochamo, make sure you ask a park ranger about trail conditions atop the ridgeline - it's easy to lose the trail due to a number of braided guanaco paths across loose scree.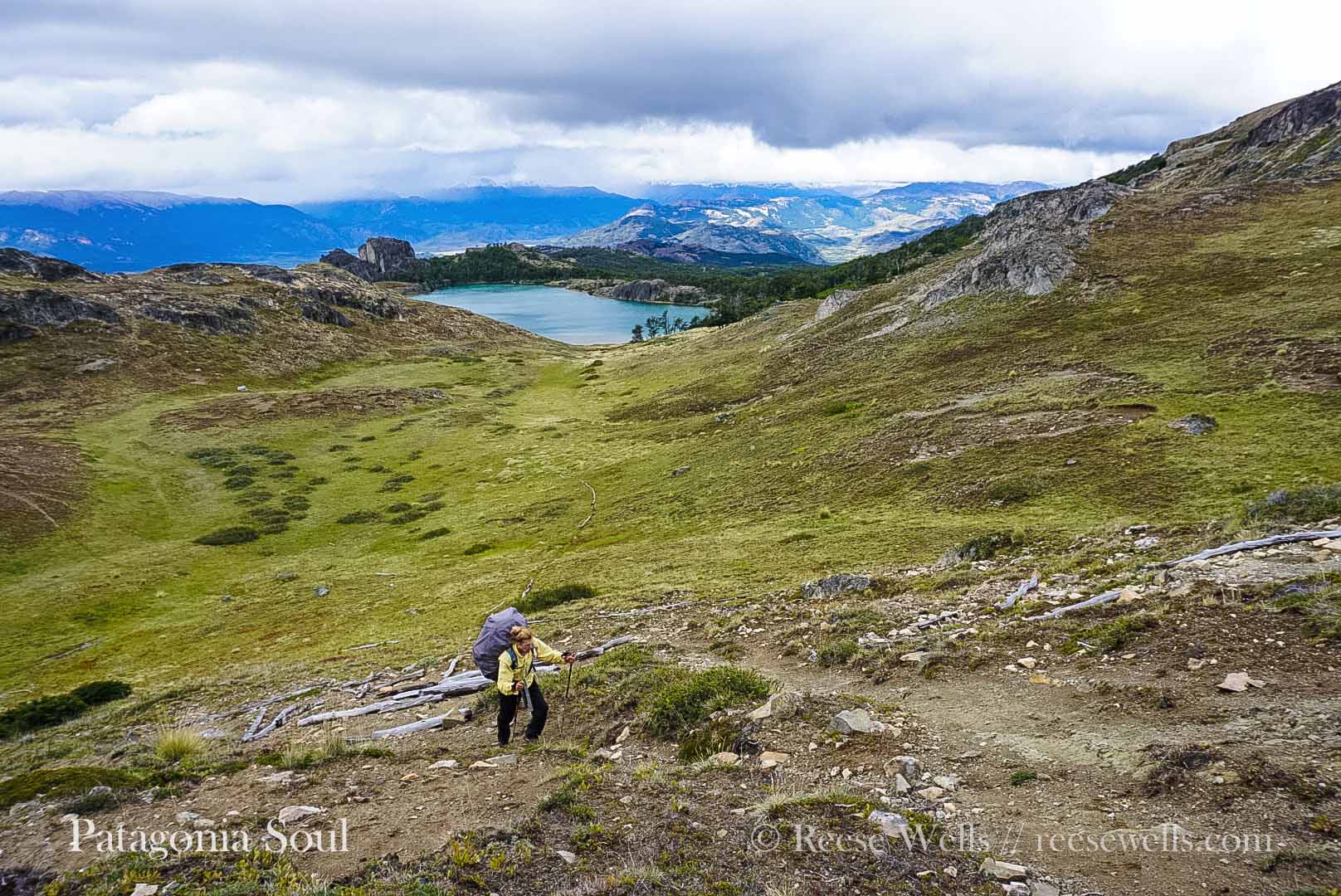 What a surprise, to have found such a place to remind me of you. What a surprise to feel the ways for you that I do.
To see the yellow stretching out to me, to sit and soak in the power of your energy. To have a minute, an hour, a day, the time to watch a flower grow, to have the space to take our conversations and watch them slow
To pull together the pieces of you, petal by petal, word by word I see you forming, blooming, an explosion of color, sights unheard.