Pucon, Chile
The 'Jackson Hole' of Chile
Pucon, Chile is the beginning of southern Chile, where the lands open and white-capped volcanoes pop up with increased regularity. Pucon is an established tourist destination, and has the infrastructure in place to support an influx of international travelers during the high season, which is December - March.
Travel Tip: Take the night bus from Santiago to Pucon. If you're paying more than $10 for the bus and you don't sleep like a baby, then you're doing something wrong! These buses rule!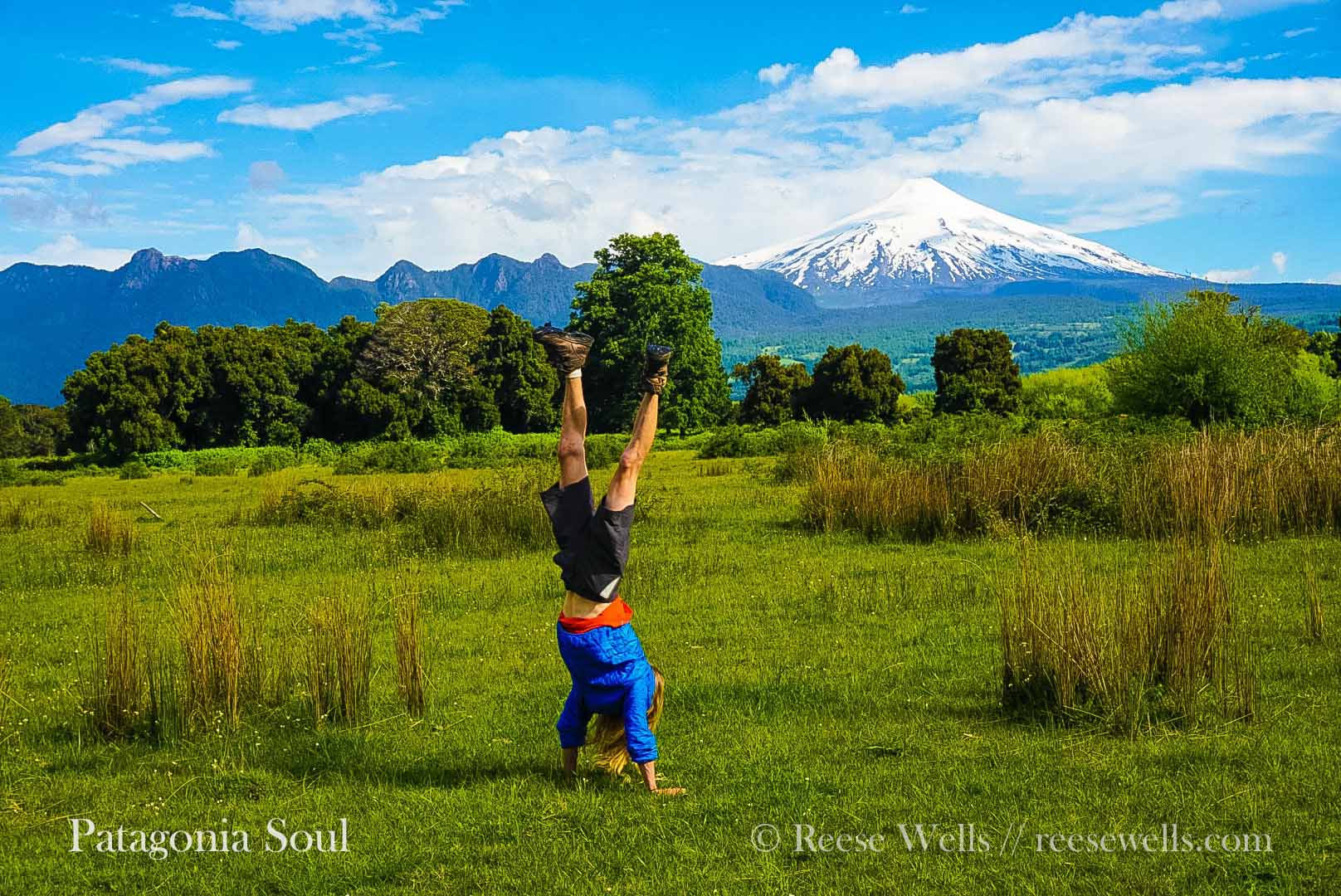 The volcano sits behind me, molten heat burning within. And when I think of this heat, confined within the boundaries of space and time, I want it to erupt, and cover me with its passion, an epic release.
Because every day we talk, every connection we share, together and apart, I burn that much hotter for you, that much deeper for you.
Like a volcano I wait, dormant, filling with the heat of a soul on fire, ready for a day when I can spill forth and run rivers of magma to you.