puerto varas, chile
the 'aspen' of chile
Puerto Varas, Chile is a well-known hub of tourism. After two weeks of seeing hardly any international travelers we landed in Puerto Varas to conversations in English, German, French, and Russian. It is a very rich town, and caters to both dirtbags and high-enders. There is less outdoor potential here than we'd expected, but were able to get a good paddle in at Lago Todos los Santos.
Travel Tip: Take a day trip to Lago Todos los Santos. It is the crown jewel of our time in Puerto Varas. I'd suggest spending as little time as possible here if you're hoping to get rugged ... the city's not set up for this lifestyle.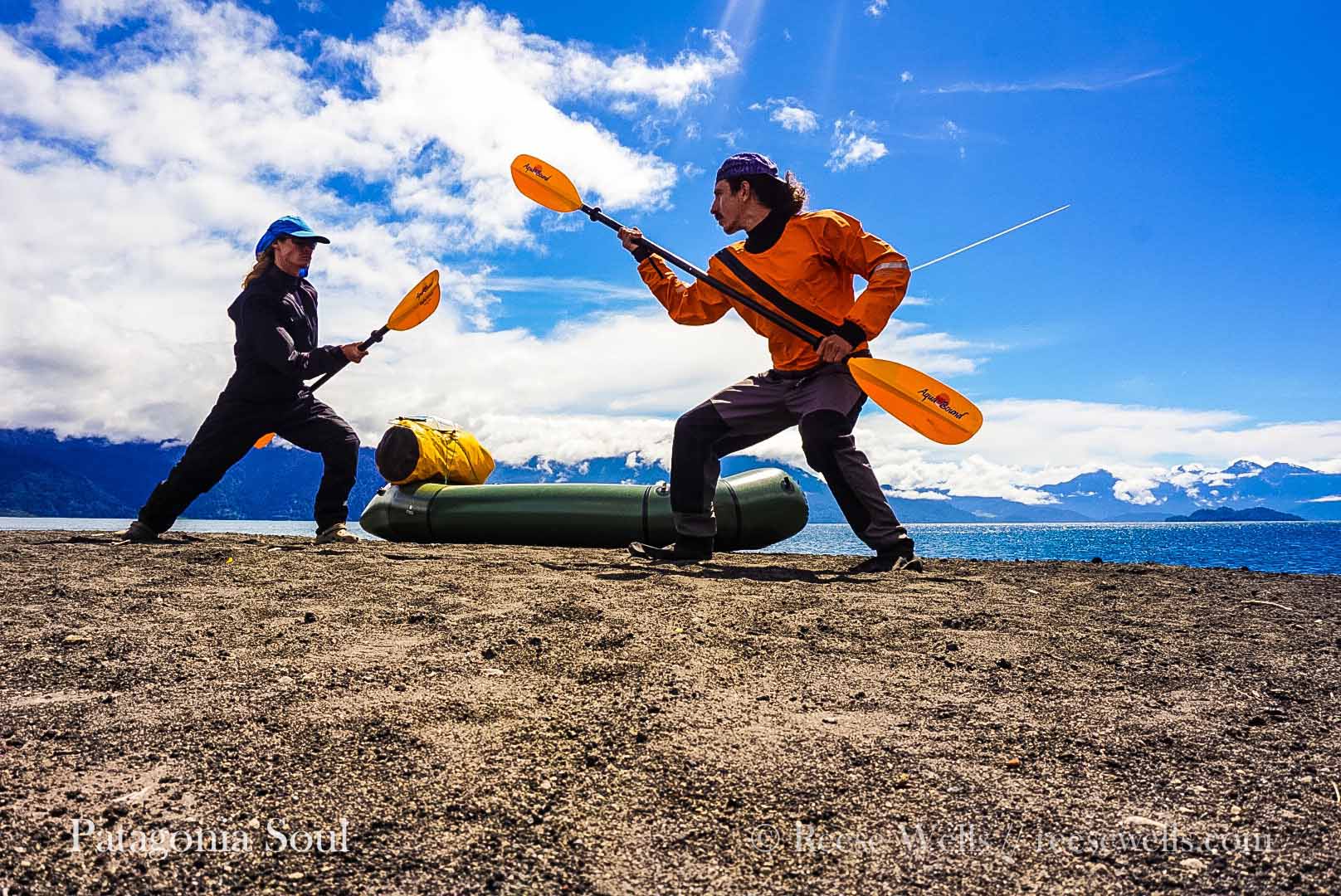 You can know someone,
And by knowing them be in love.
But until you've heard their story,
You can never understand them.