Tamango National Reserve, Chile
a very beautiful park just outside of cochrane
Tamango National Reserve, Chile is a comparatively small hiking paradise that squirts around Lago Cochrane. Our most enjoyable time from this section of the hike came meeting and talking with Daniel, a park ranger who specializes in huemul (Patagonian deer) research & protection. A mate-turned-bread-turned-lunch five hour conversation led to a deeper and more intimate understanding of how Chileans approach their country's national park system.
Travel Tip: Watch out for the yellow stinging flies! They are vicious - wear long sleeves and pants, and keep moving or head to the tent early!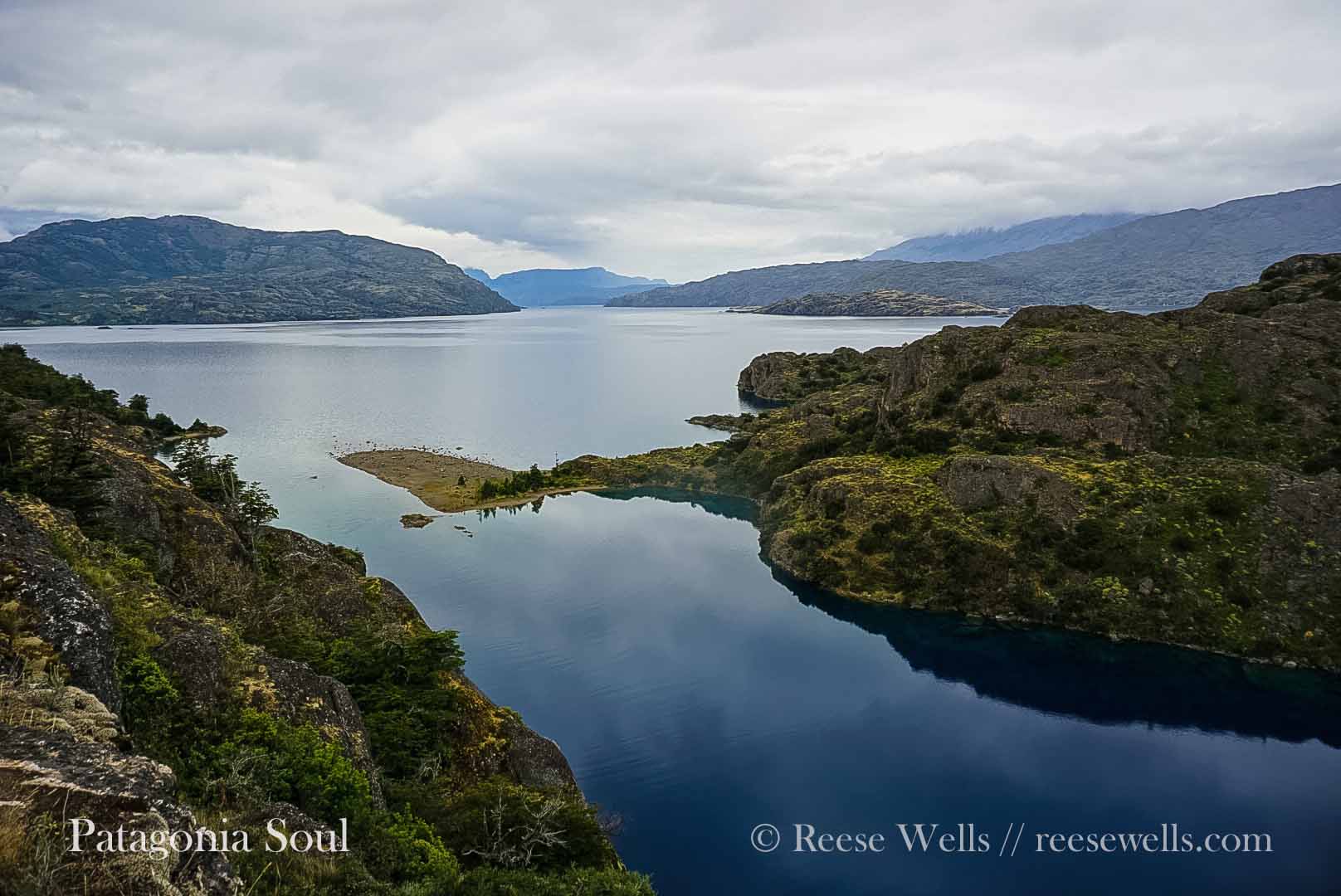 The wind, the rain, the sleet, the howl of the wild cries out like lovers in passion, demanding and insistent and intent on only the present, the now, the here.
While the sun, the slope, the bird, the song of the blooming flower is the voice of a long and steady growth, deep and true and focused on what was and will be.
The days can change but the passions remain, and the roots grow deeper still, and for you I will be the lover you seek, who can bring you both seed and bloom.